The Hair X-perience vindt plaats op 7 en 8 juni!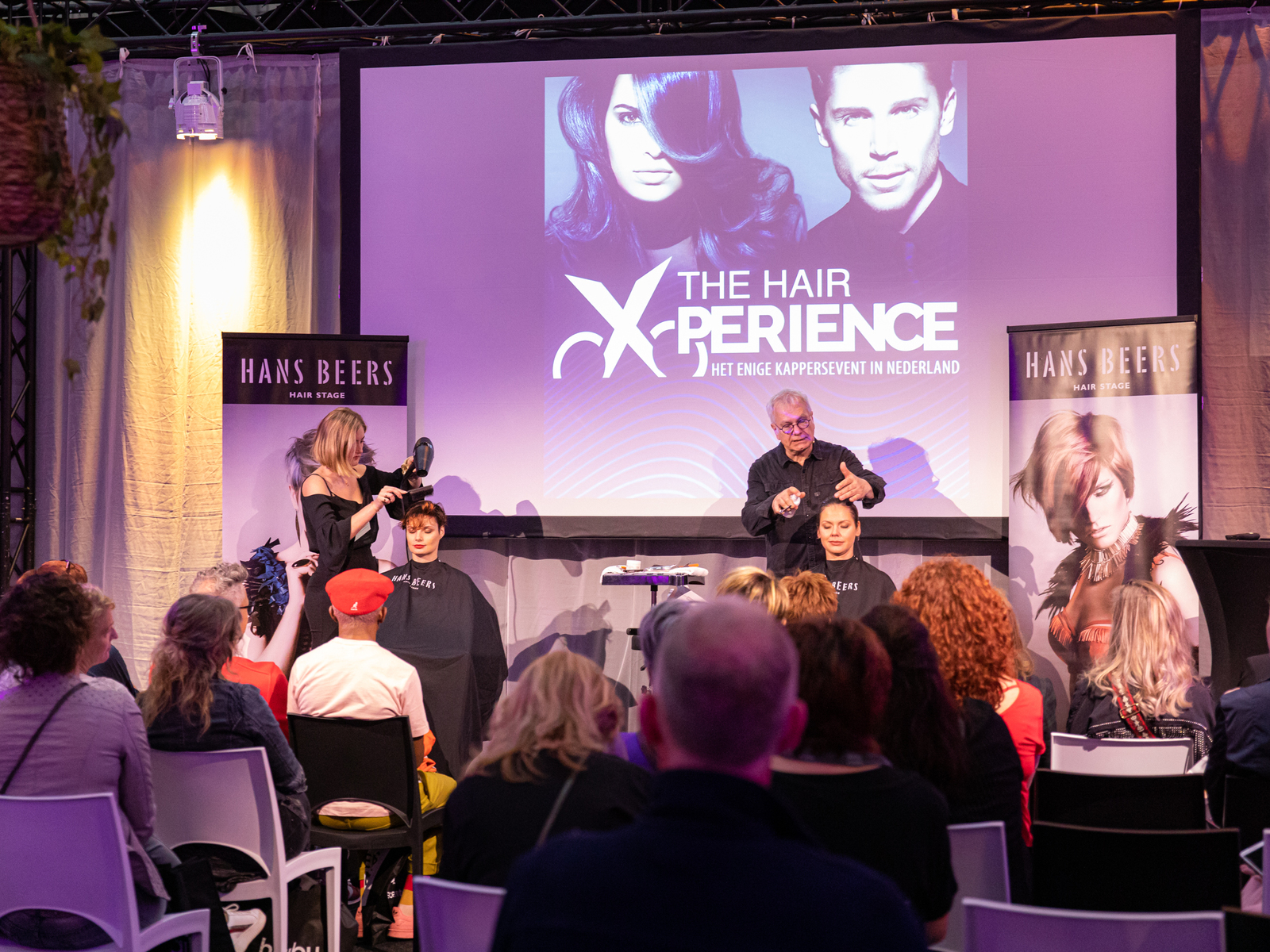 Wednesday January 15, 2020
Back to overview
Op 7 en 8 juni staat het event voor elke professional uit de kappersbranche weer gepland: The Hair X-perience!

Ook in 2020 staat er weer een mooie mix van terugkerende én nieuwe exposanten met onder meer Balmain Hair Professional, Kapperskorting.com, Diapason, BaByliss Pro, Glynt, Guy Sarlemijn Design, Tailor's Grooming en vele anderen.

The Hair X-perience biedt een uitgebreid programma voor elke kapper! Zo zijn er o.a. waanzinnige shows, waar je geïnspireerd wordt door de laatste trends. Ook zijn er verschillende Look & Learns, vaktechnische demo's en lezingen op het gebied van ondernemen in de kapperswereld.