Nieuwe distributeur Hairdreams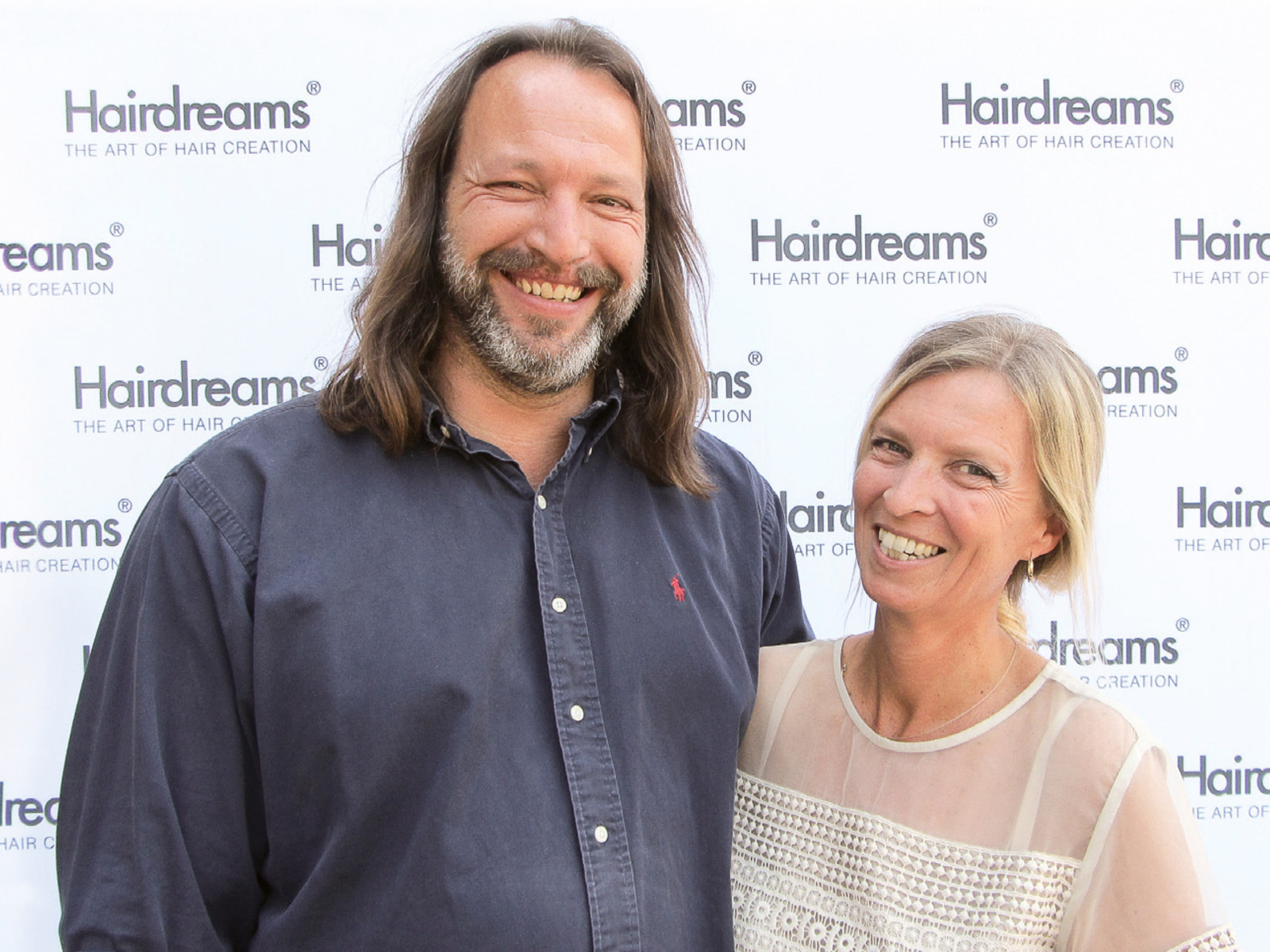 Friday June 16, 2017
Back to overview
Tijdens The Hair X-perience verloot Hairdreams onder de beursbezoekers een uitgebreid startpakket inclusief een NANO Laserbeamer ter waarde van € 4999,-.
Meer informatie:
Hairdreams GmbH
Tel. 0800 0220880
nl-cs@hairdreams.com
www.hairdreams.com
Tijdens de komende editie van The Hair X-perience (Gorinchem, 25 + 26 juni) maak je in stand 138 kennis met de nieuwe distributeur van Hairdreams. Sinds mei wordt het extensionmerk in Nederland en Vlaanderen vertegenwoordigd door Cees en Chantal Wiltschut.